DPO
Bibliocad's data protection officer (DPO) to the service of data protection.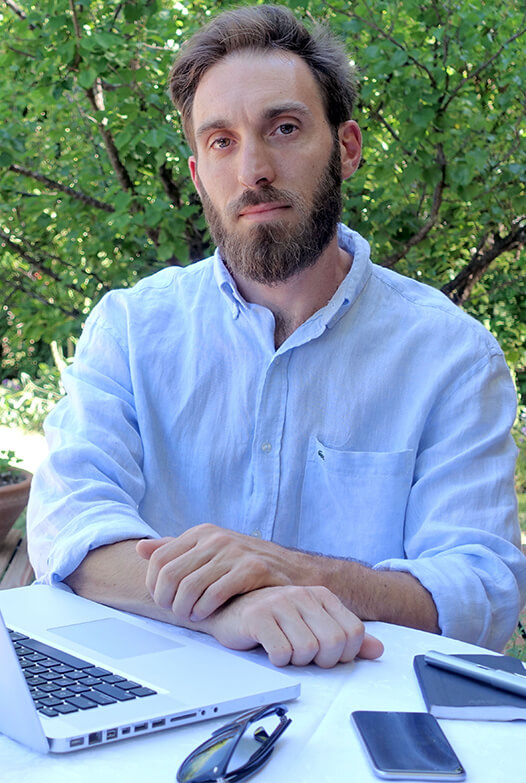 Bibliocad has designated Lucas Reitmann as DPO (Data Protection Officer).
Should you have any problem or requirement related to your data, whether it is for rectification, limitation or deletion, you will have to go to Settings page and select "Delete my account".